Everything you need at your fingertips
From non-clinical cognitive behavioural therapy to recipes for a delicious buddha bowl, find it on The Hub. We have added a few highlights here, but get even more tips, tricks and blogs on the app.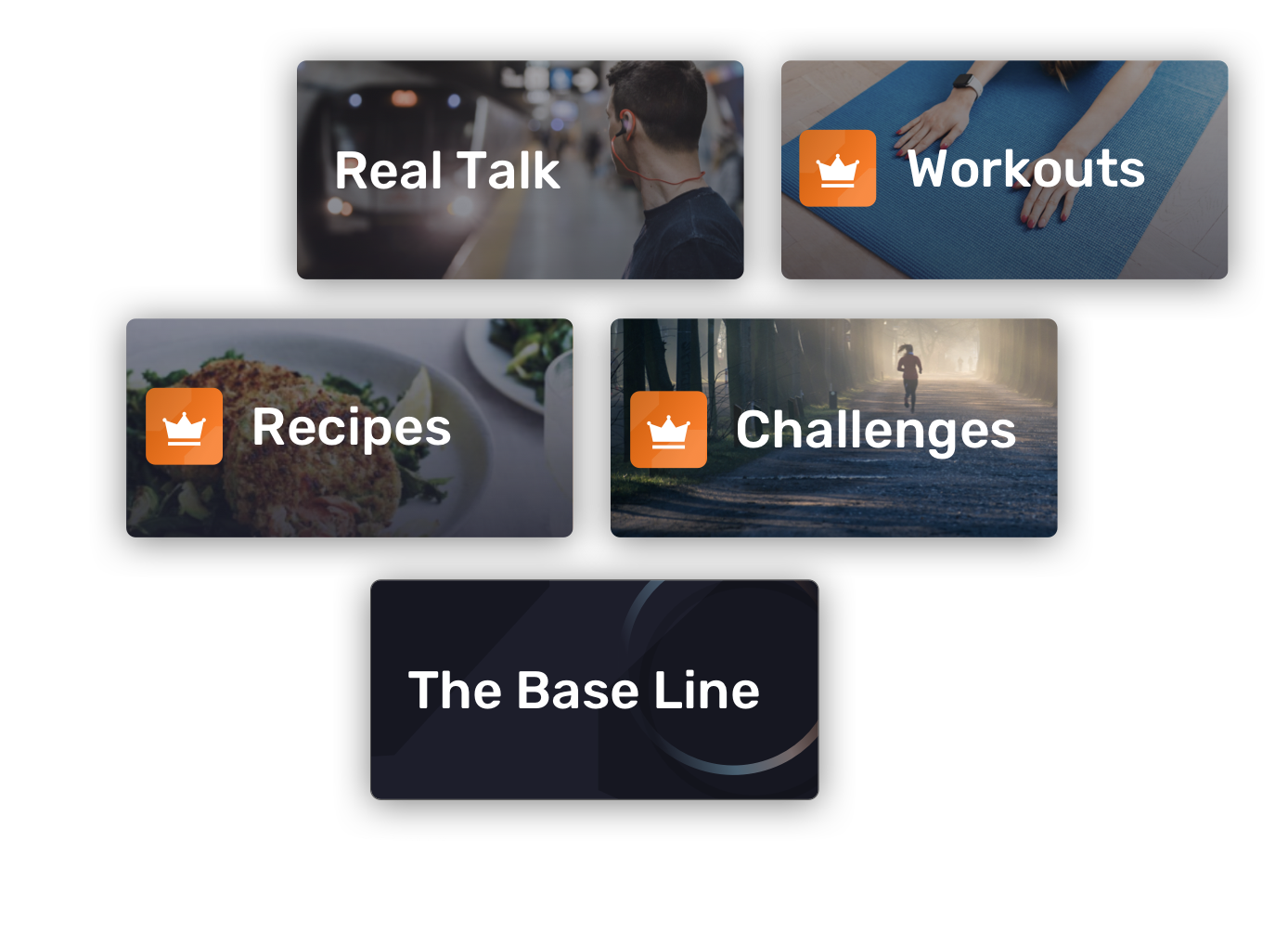 Approved and loved by Psychologists and Therapists
All our formulas and guides are written and checked by experts in performance psychology, holistic mindfulness, wellbeing and mental health.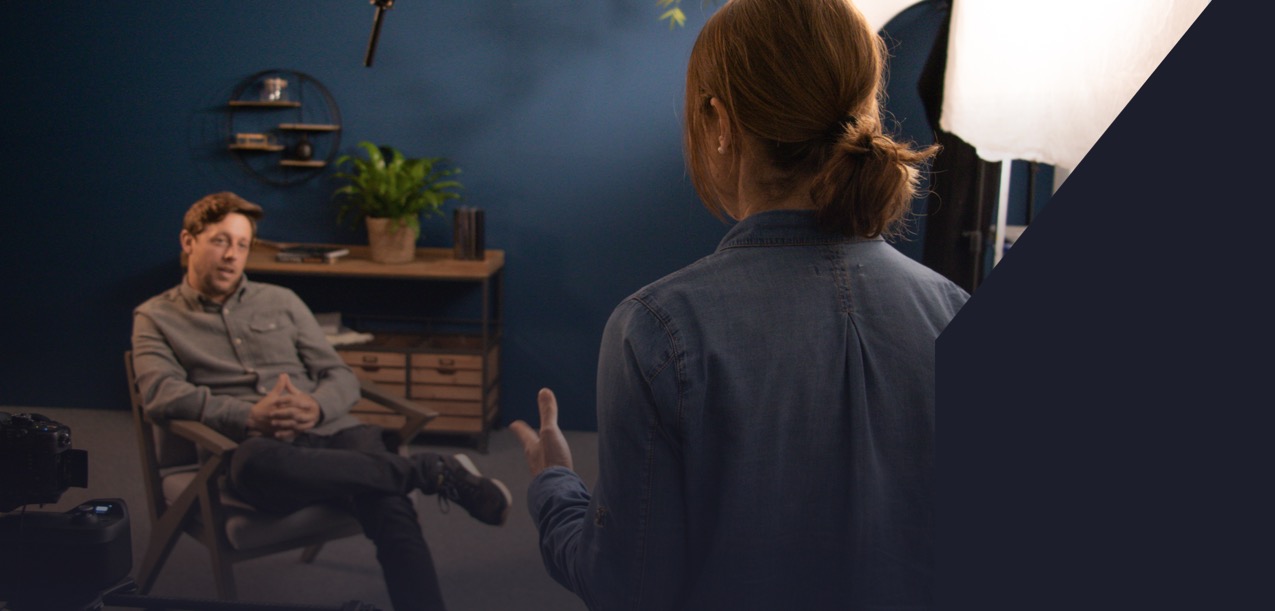 Recipes
Get a sneak peak of the deliciously healthy recipes on MENTORPLUS
This healthy twist on strawberries and cream uses a cream made from coconut water and macadamia nuts. The …
Read it online
Using yoghurt gives this crowd-pleasing dessert a healthy twist. It is also particularly quick if you use ready-made …
Read it online
A lovely way to serve eggs, this makes an unusual and luxurious breakfast. One Portobello mushroom has only …
Read it online
Workouts
Preview the fitness videos on MENTORPLUS
Join Claire in this cardio- and core-focused workout. Claire will guide you through a warm-up as well as …
Read it online
Join Felix by getting up and ready to complete a workout that will target your whole body. Start …
Read it online
Join Kate with this easy, beginner Pilates session focused on recovery. Kate is a chartered physiotherapist and has …
Read it online