We're excited to provide the most incredible experts across mental health, performance, well-being, nutrition and much more; all driven to help overcome the obstacles you may face in your life.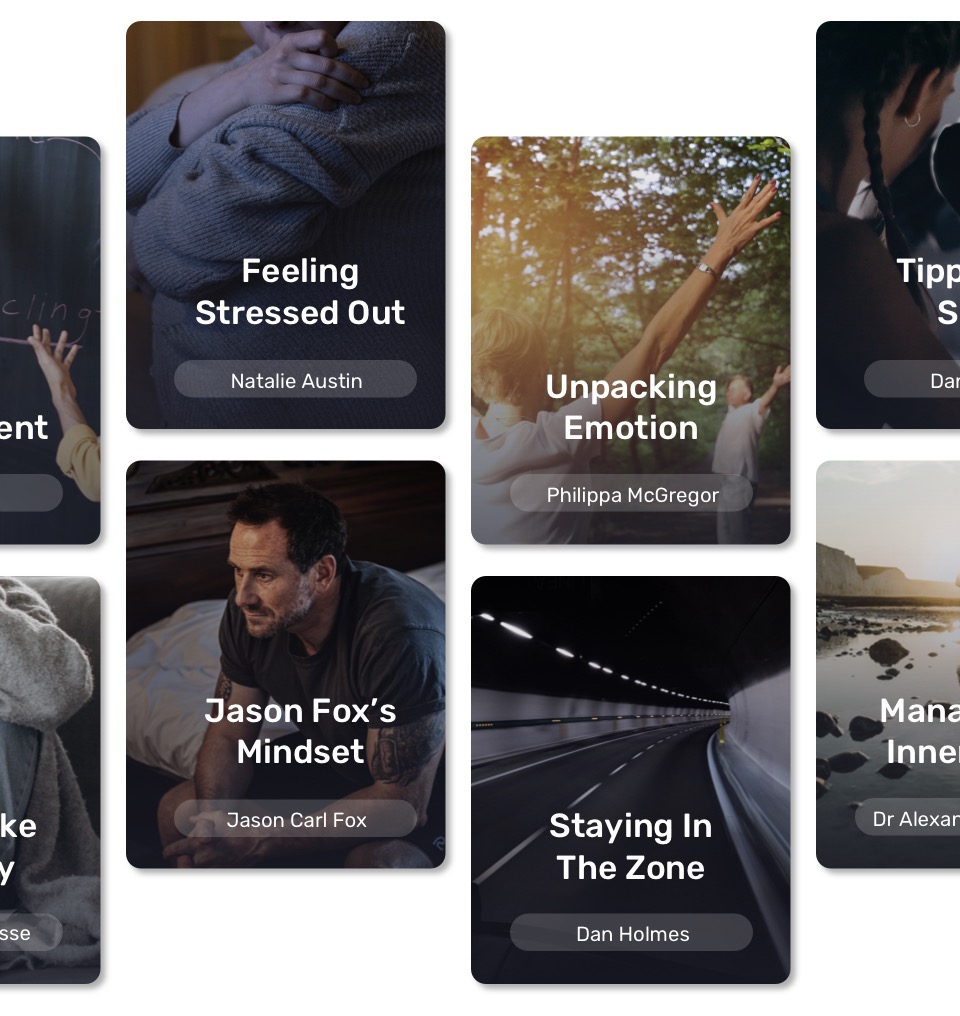 Formulas for every challenge,
for every mind, for everybody
Formulas for every
challenge, for every
mind, for everybody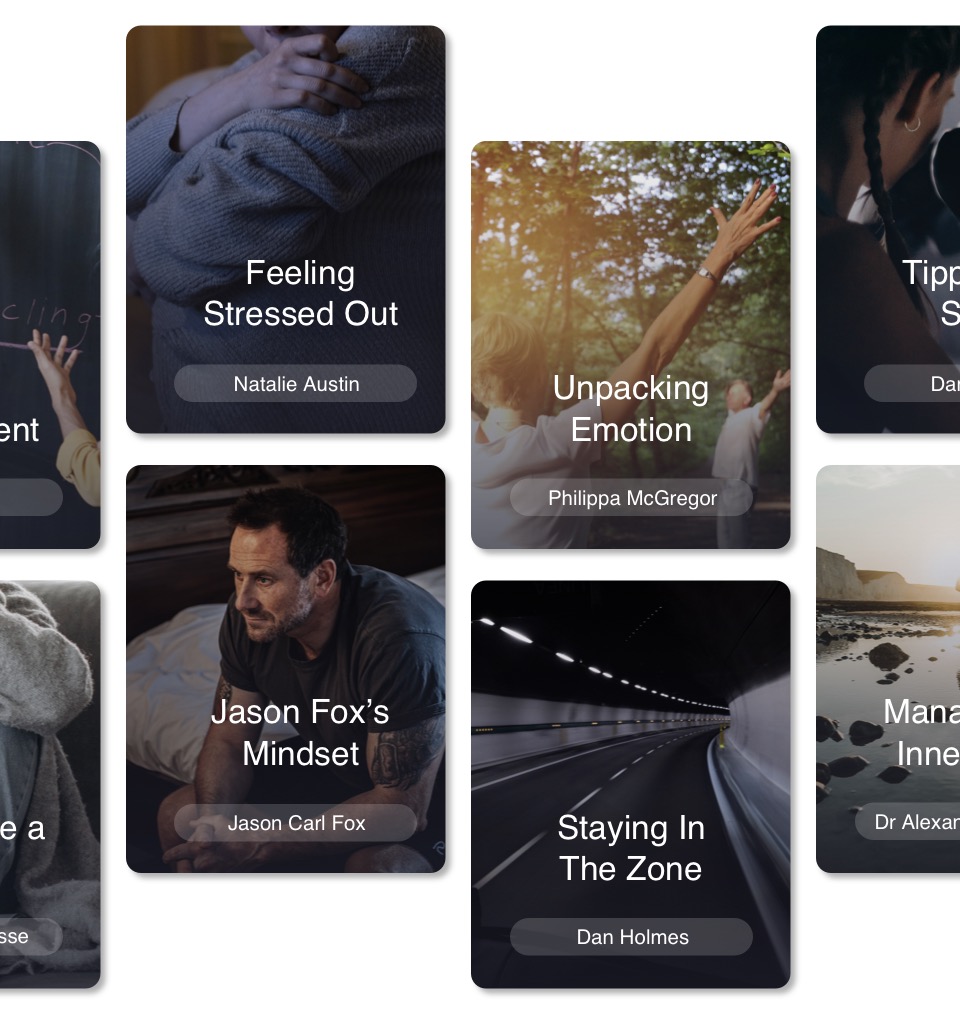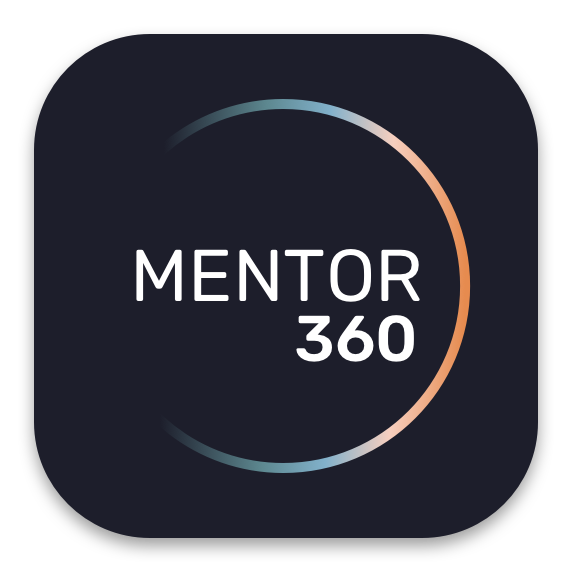 Our Promise
It's easy to sometimes forget who you are. Or you may have forgotten how to recognise what you are feeling, how you are thinking or even what motivated you to act a certain way. Building your mental fitness starts by getting to know yourself again, it can take time and may require a helping hand. This is why we are here...
You can call us your 'pocket life coach' mentoring you on a journey to find a formula and build your mental fitness to be stronger than ever before.
So, join us and find your formula.
Approved by Psychologists and Therapists
All our formulas and blogs are written and checked by experts in performance psychology, holistic mindfulness, well-being and mental health.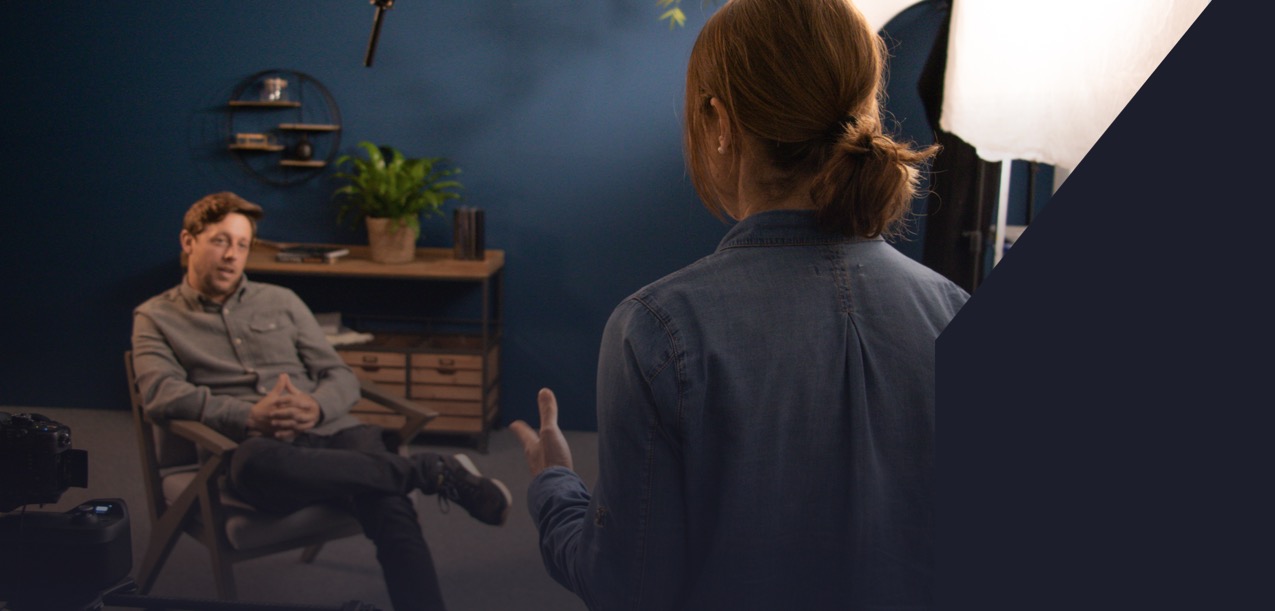 MENTOR360 gives everyone the chance to take control of their mental fitness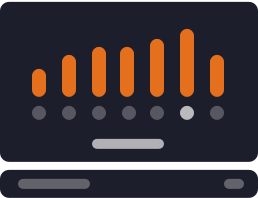 Progress
See how your healthy new habits are making a difference and discover where improvements might be needed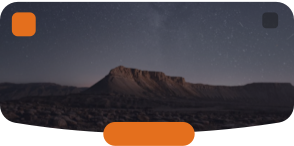 Discover
Browse formulas for dealing with life events, managing your emotions, nutrition, fitness and so much more.
Summary
Knowing what you do well is just as important as knowing what areas need improvement. See both in your summary.
Multiple Formulas
We know everyone is different. So get the most out of the app by adding multiple formulas.