Meet Your Mentors
MENTOR360 is proud to work with some of the most incredible experts across mental fitness, holistic well-being and psychological performance to get the help you might need, at your fingertips. We're driven to help you cope with, and overcome life's stresses.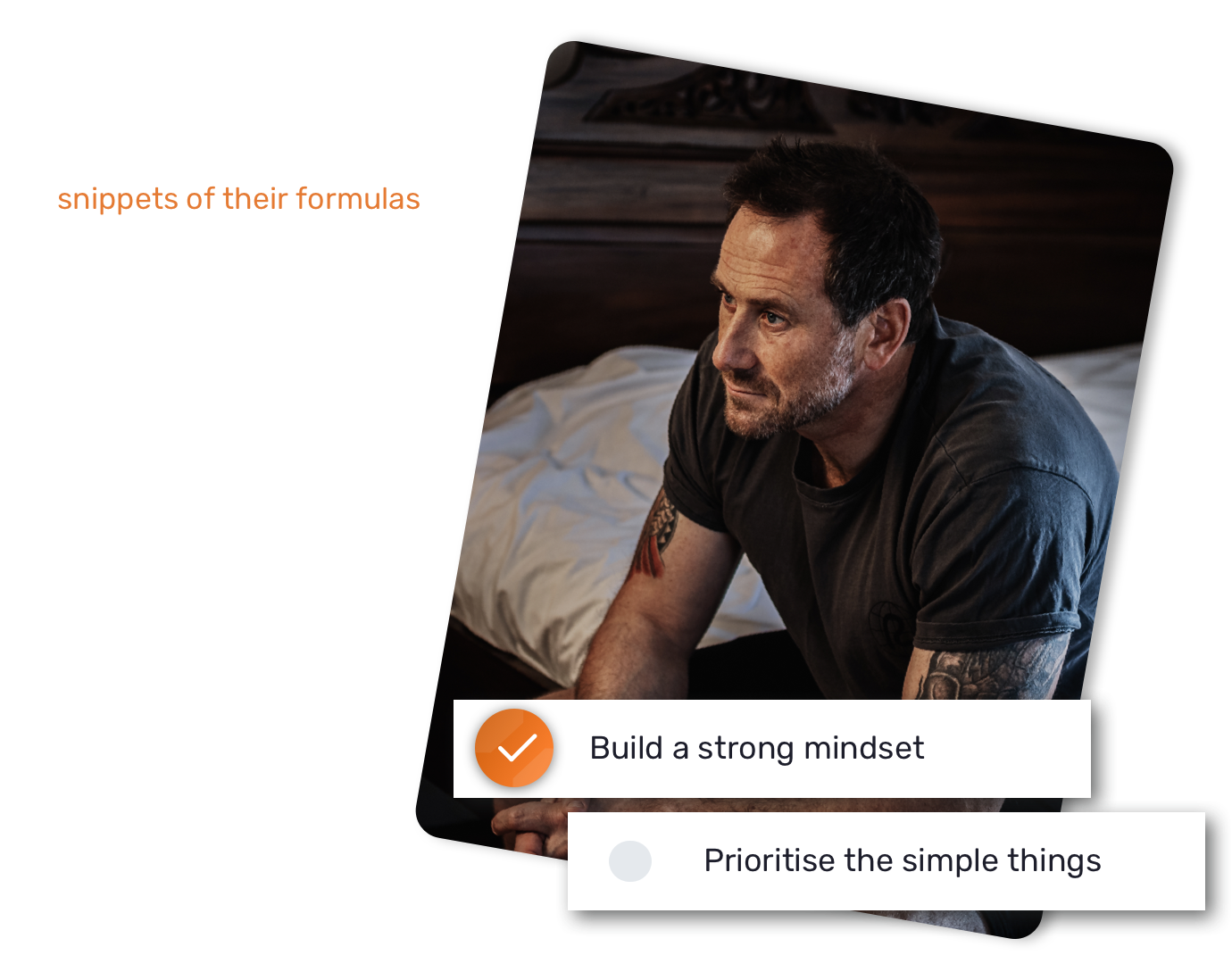 We have a mixture of professionals, healthcare workers and celebrities as our responsible mentors.
Approved and loved by Psychologists and Therapists
All our formulas and blogs are written and checked by experts in performance psychology, holistic mindfulness, well-being and mental health.