Working in partnership with the NHS to support you on your journey, MENTOR360 is an app for your smartphone that provides evidence-based, non-prescribed, non-diagnosed general advice for the sorts of everyday struggles that we all face.
By helping you learn new habits, MENTOR360 aims to improve your own self-awareness, and promote positive mental and physical wellbeing.
MENTOR360 is free for you to use today.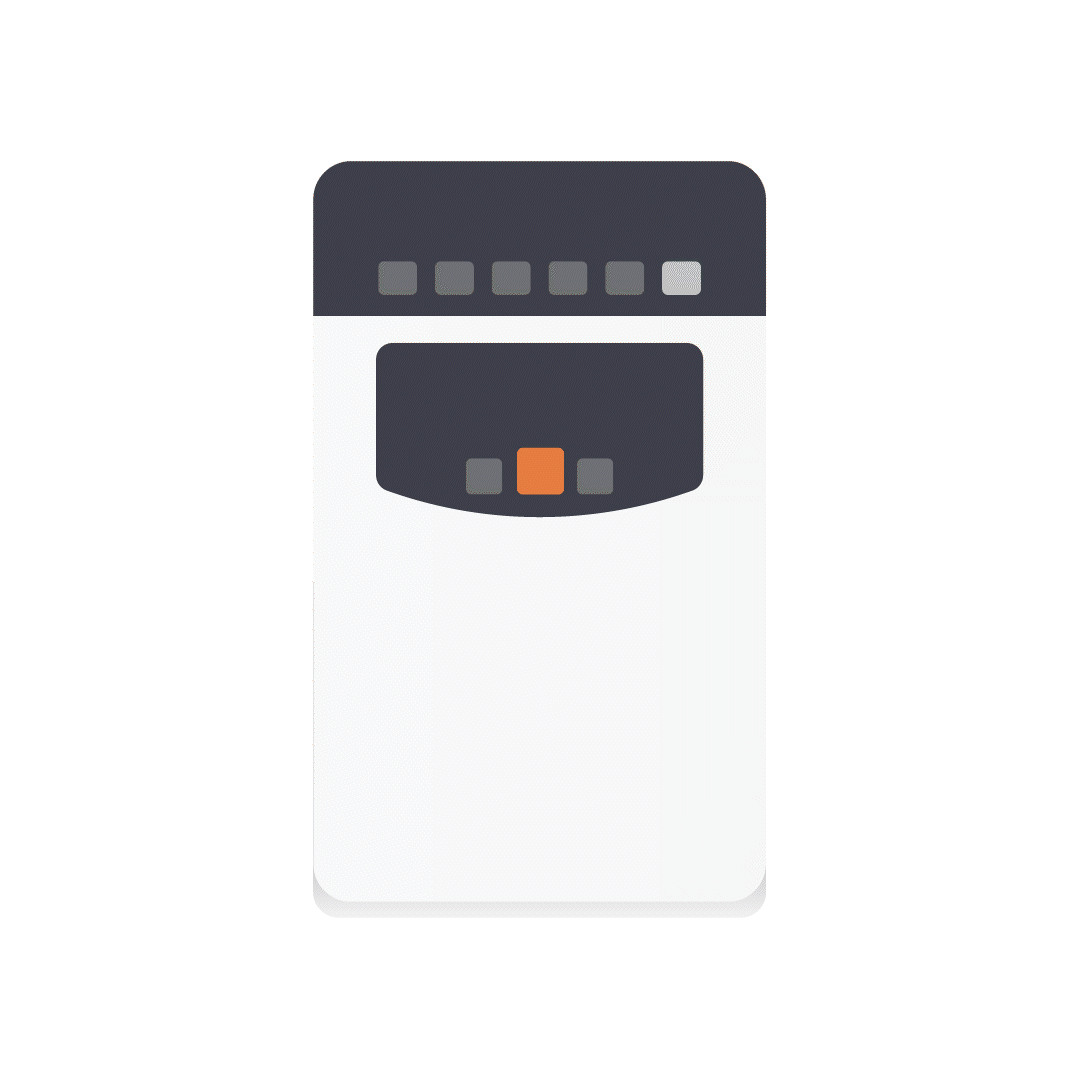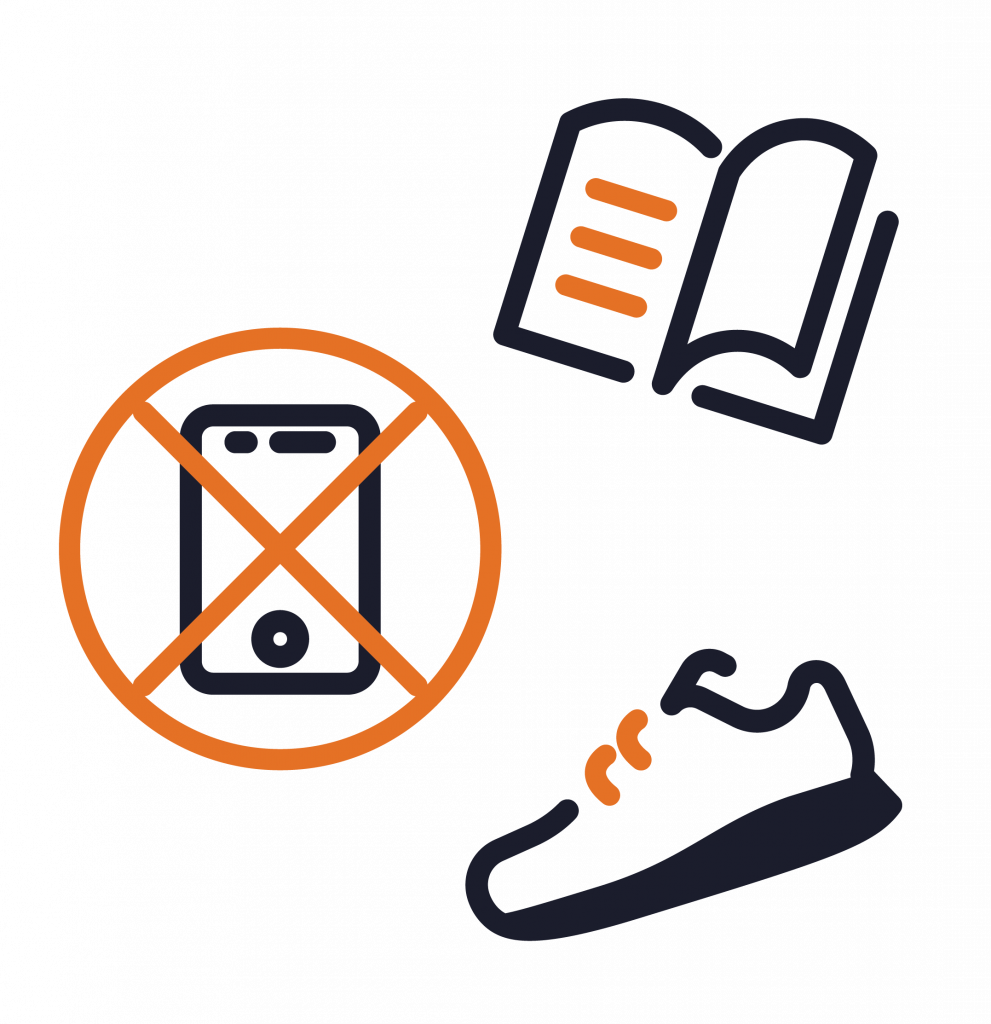 Take charge of your self improvement
MENTOR360 helps you form new habits, define positive progressions, and set actionable outcomes.
You are in control of what you choose, whether it's a coping strategy or picking healthy habits, with small changes MENTOR360 will make all the difference.
MENTOR360's advice and guidance is provided by registered experts working in mental health, performance psychology, alternative therapies, nutrition, and exercise.
Whatever it is you need, you can have it at your fingertips with the knowledge everything has been verified by a clinical psychologist.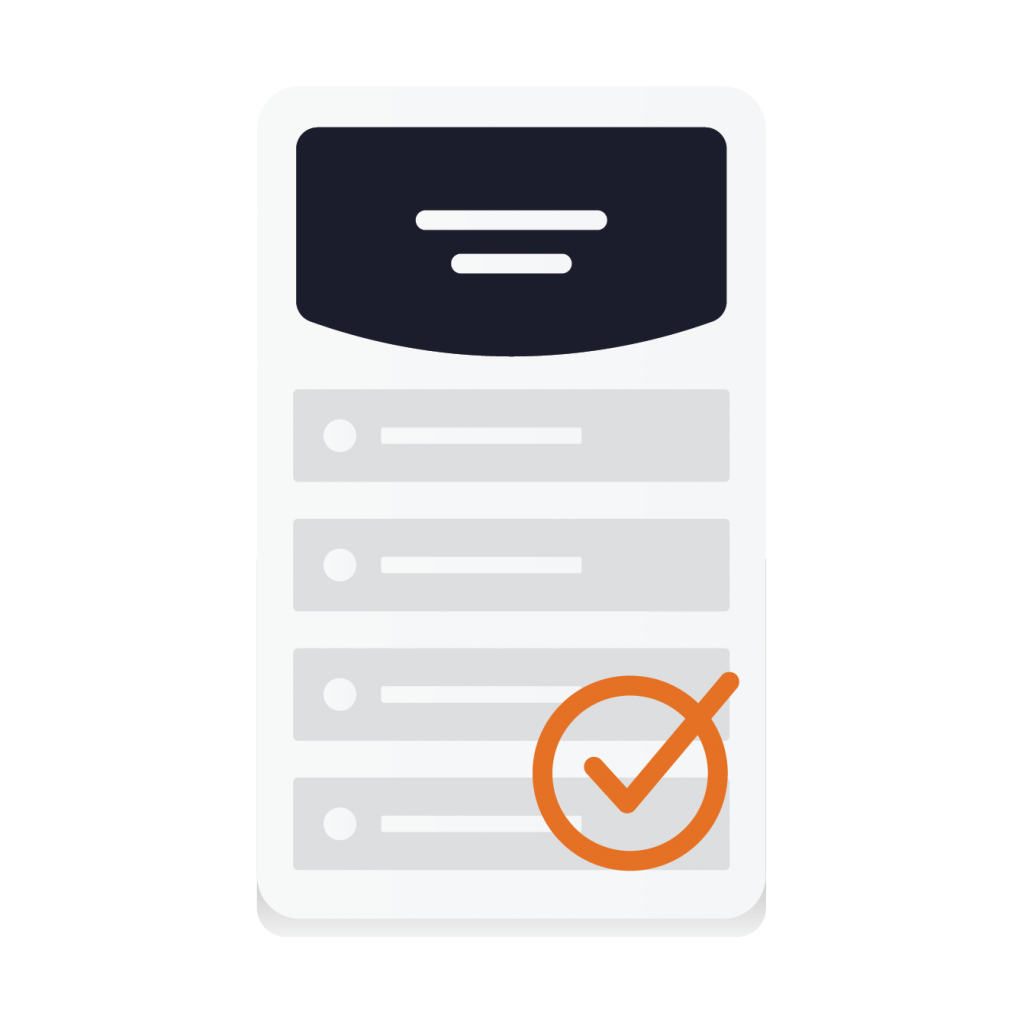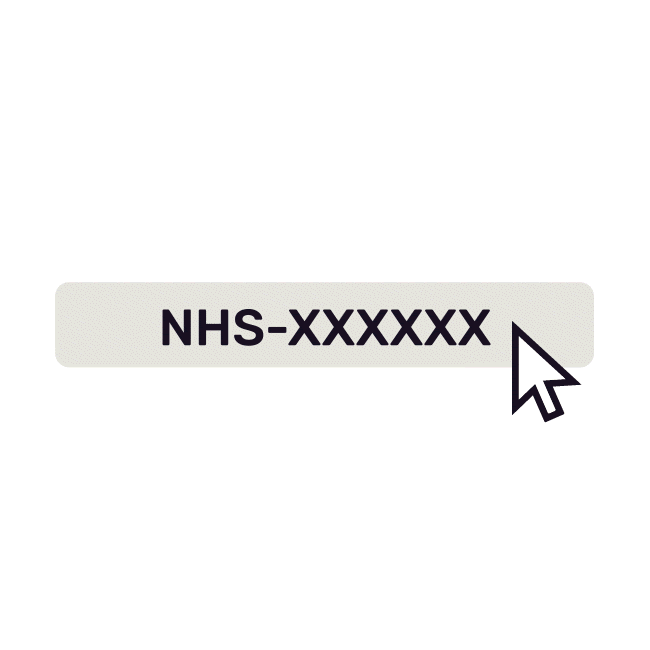 How to claim your FREE access
Use the code NHS-1B9DxIPN when you make an account – if you already have an account you can add this code via the account page. One code per user. You can report any issues claiming your code to info@mentor360.com