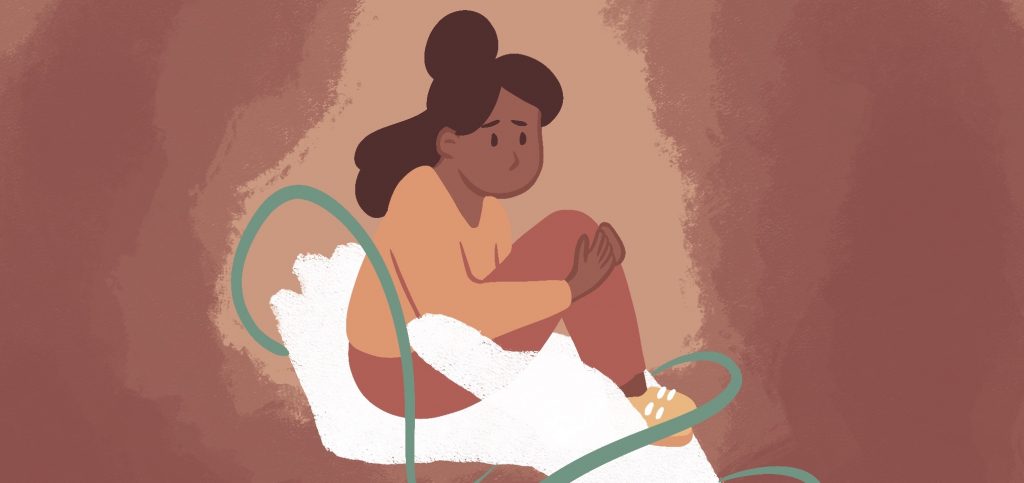 Most healthcare workers enter their profession to provide the best possible care, irrespective of a patient's gender, age, and condition. This is your moral code and often your professional values. Many are currently practicing in a system where they are unable to provide the standard of care that they have been trained to deliver. Your work-related values might therefore be compromised and your moral code shattered.
It could be that you have been working for many years in a health system which has pulled you in too many directions. Having to make decisions which conflict your professional values have can have an impact. The depths of your moral pain, which also signifies your humanity, is indicative of the degree to which you feel your values have been violated.
This can lead to feelings of:
Powerlessness
Shame
Guilt
Compassion fatigue
Symptoms of PTSD.
Some examples of potential moral injurious events are:
Having to choose which of two equally unwell patients are provided with specific care;
Colleagues or patients are put in danger because of your indecision or lack of experience;
Not reporting serious clinical incidents, near misses, or bullying of yourself, colleagues, or patients;
Witnessing or contributing to a decision made, or not made, that resulted in the harm or death of patients.
Even if you are unable to change parts of the organisation you work in, there are ways to protect you to prevent moral injury affecting you.