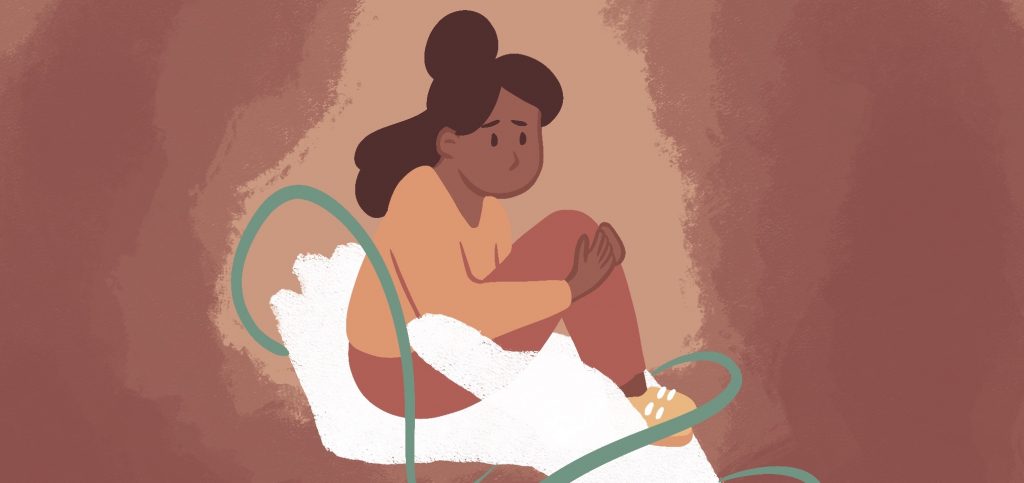 Many of you might be returning from leave having become a mum, but your baby is not with you because of miscarriage, or they have died at birth. You are still a mum. Knowing how to negotiate to return under these circumstances might feel difficult. For some, being back at work might be welcomed, and for others, it might feel like an impossible mountain to climb. Speak with your employer about how you can take things at your own pace, and whether you want your colleagues to know.
Unfortunately, in the UK, you can't qualify for maternity leave or pay if you have had a miscarriage. However, you can speak with your employer about offering compassionate leave and negotiate the duration of this. The Miscarriage Association is helpful for employers and employees providing advice about returning to work after a miscarriage. If you experienced a stillbirth, or your baby is born but later dies (even before the 24th week of pregnancy), you are entitled to all of your maternity rights.
Returning to work, is a process of adjustment, that will take time and patience, garner support from those around you, go easy on yourself, and monitor your feelings of being overwhelmed.
Women continue to provide most childcare to their newborn babies and young children. Many cannot return to work full time after parental leave, with some leaving their positions. Therefore, organisations have a crucial role in supporting birthing women and people transition back into the workplace. In the absence of this, they risk losing a significant proportion of their workforce.
Review the 'Tools' section on ways to support you.