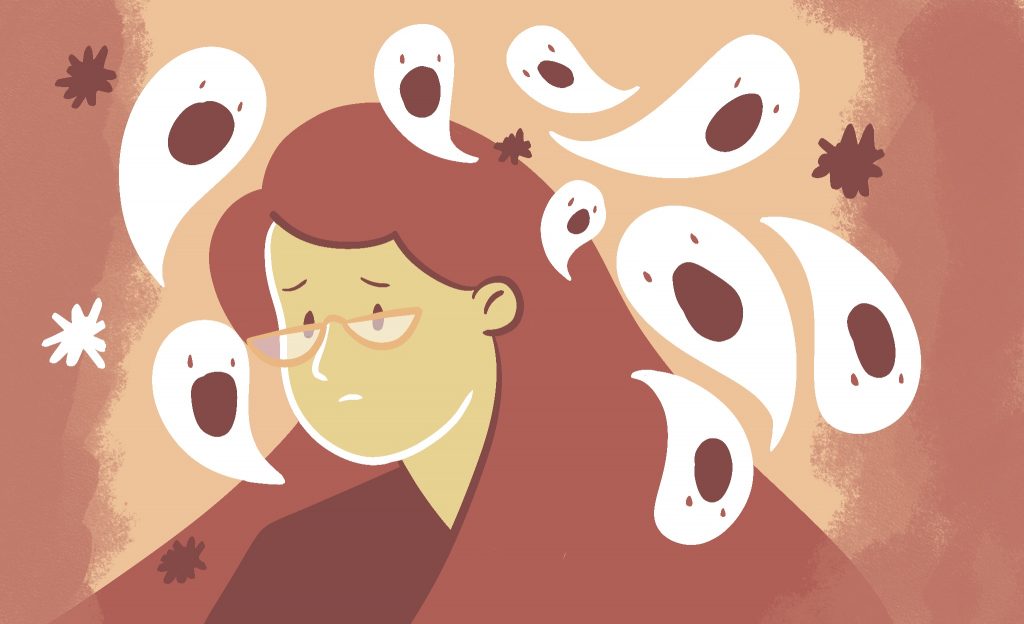 Many individuals working across health and social care accept that they must change parts of themselves to make it easier for others to accept them, for example, shortening or anglicising their name.
We can all take time to get to know the name of our colleague, 'what is your name', or 'what name would you like to be known as' are two examples to begin this conversation. If you feel able to, you can support the person to learn how to say it.
Assumptions can wound others, from names and pronouns, to how we learn them. Most people are not offended when they can see others trying to understand who they are, and how they like to be referred to, so if you feel anxious or nervous about asking, try some of the Grounding Techniques, from Anxiety section in Tools.
We all learn differently and have our own learning style, so when information is explained in a way we can't quite grasp, it isn't exclusively down to the learner to muddle their way through and make sense of. It is also the responsibility of the educator to ensure what is said, is received in the way it was intended and the other person has understood because it is a two-way relationship.
When we have learned to change who we are to make it easier for others to accept, this can be deeply wounding. Learning the language of others is not disrespectful, it's the complete opposite. Within teams there will be a diverse range of different histories, experiences, abilities, and cultures. We all can create multiple opportunities to understand and learn about one another, with openness and empathy. This fosters connections that are enriching and respectful.