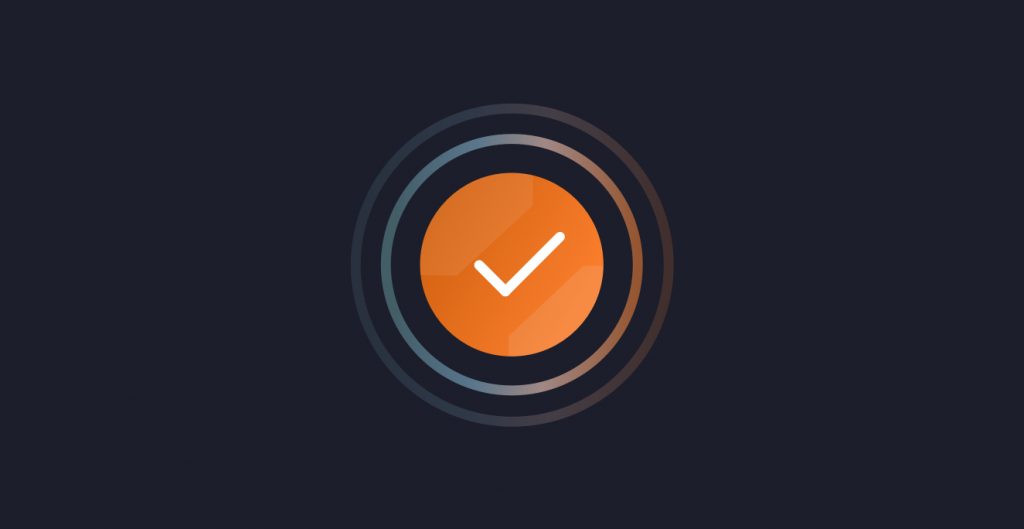 You can now activate multiple formulas as long as you have the MENTORPLUS membership. Don't have the membership? Not to worry, we've thrown in a few brand new Good-To-Do Habits to work on alongside your favourite formula. You can still customise your habits, here's how:
The new homepage
When you log in, you'll see a section called 'My Habits' – a handy place to see all your active habits together, scroll across to see your Good-To-Do Habits, any formulas you may have activated and your suggested formulas.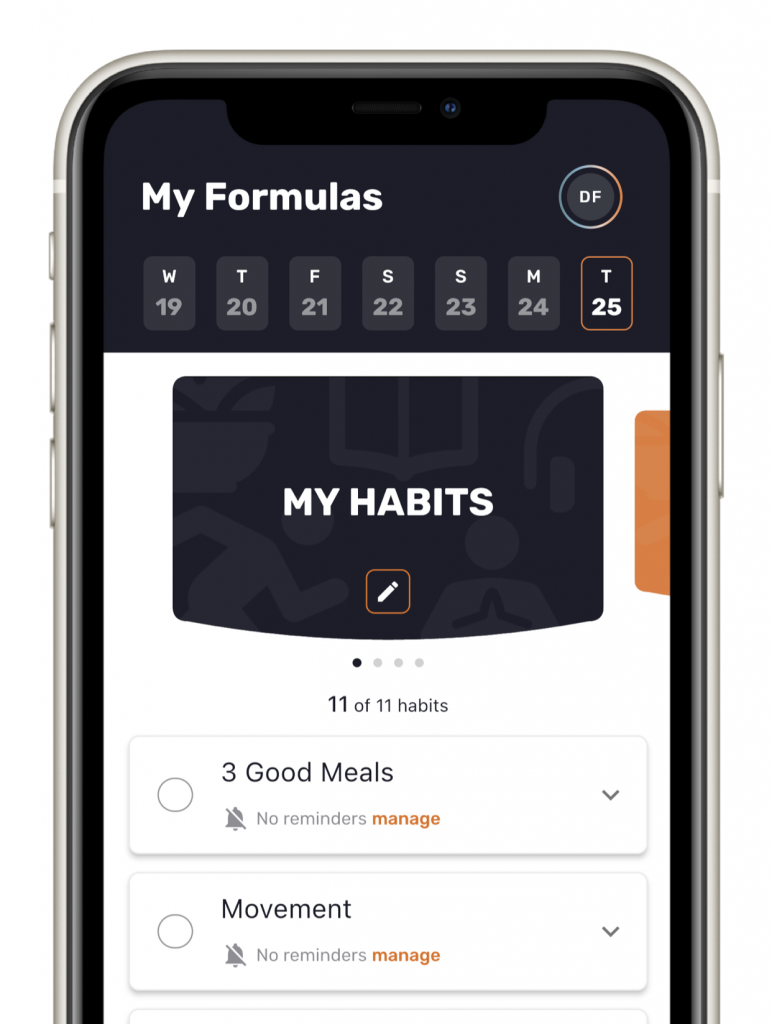 Customise your habits
Tap the pencil icon to customise your habits, if you edit 'My Habits' you can edit all your habits at once, otherwise you'll only be able to edit the habits of that particular formula. Choose which ones you want to work on by deciding if they are active or not. We recommend only having 4-12 active habits at one time.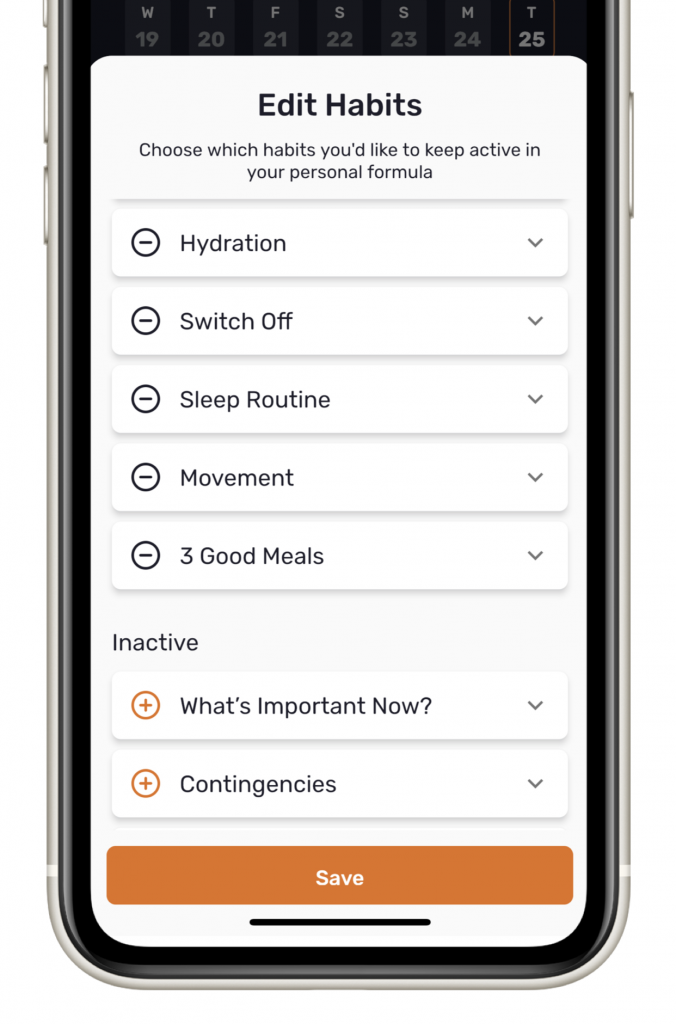 Pausing formulas
You can pause an entire formula at once, this means you keep the formula how it is but you won't be reminded to accomplish the habits or see the habits in your 'My Habits' section. This is useful if you want to focus on a certain area of your life or you're feeling slightly overwhelmed and want to take a step back.
Don't forget, having more than one formula as well as the Good-To-Do Habits is a feature exclusive to MENTORPLUS members. You can find out about all the amazing features available to MENTORPLUS members below.