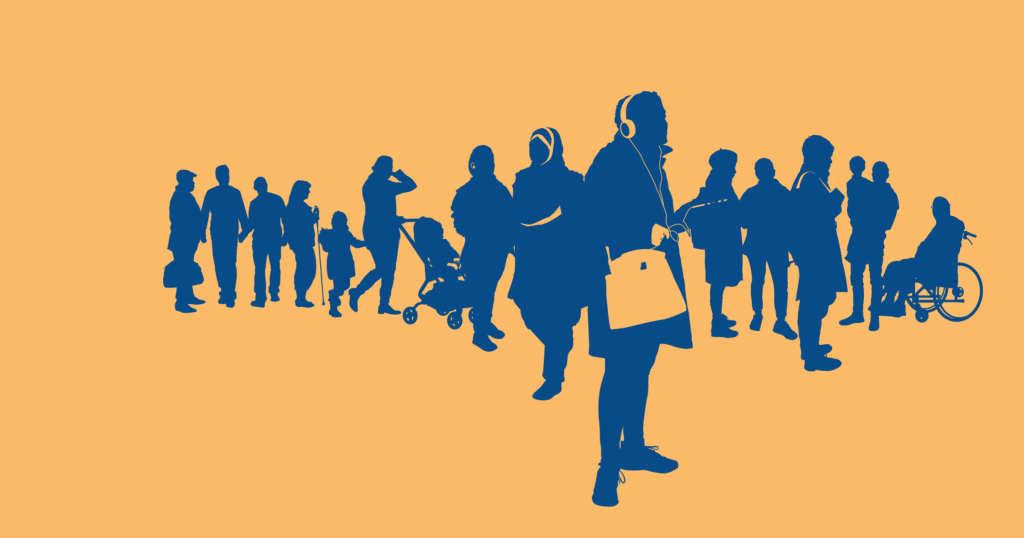 Find the knowledge and confidence you need to find your way – whoever you are, and whatever your problem.
The national charity and network of local charities offer confidential advice online, over the phone, and in person, for free.
Last year Citizens Advice helped to solve the problems of 8 in 10 of the people who they gave advice to directly.
9 in 10 said that their advice had helped them find a way forward and 9 in 10 would recommend Citizens Advice to a friend.
Their service saves society money. In 2020-21 the advice they delivered directly saved government and public services at least £618 million.
Find out how Citizens Advice could help you by tapping the link below.