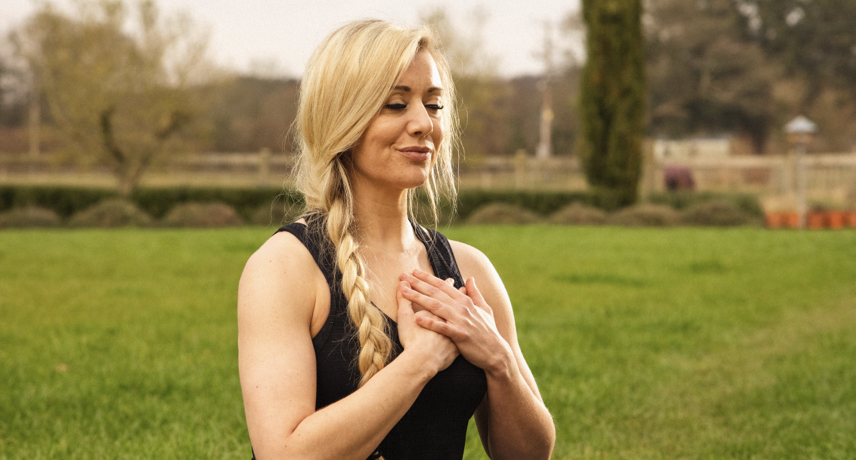 Carlie Barlow is a passionate believer in creating a holistic view of your health and well-being and an advocate of balancing physical, mental and emotional health. Carlie believes this approach will lay the foundations for a balanced and sustainable lifestyle, allowing you to be the healthiest and most vibrant version of yourself.
Carlie has over 17 years of experience in working within the health & fitness industry. Carlie owns a consultancy business, specialising in creating well-being programmes and products, specifically; retreats, workshops and training programmes.
Carlie has worked for some of the worlds leading health, fitness and travel companies in over 10 countries.
Carlie is a keen Triathlete and yogi and travels the globe to compete in and attend numerous events, conferences and workshops.
Carlie's a qualified yoga, Meditation, Sound Therapy, Tai Chi, Qigong and Breath-work teacher and is incredibly passionate about supporting others to live a happier, healthier lifestyle.
Check out some of Carlie's blogs below.