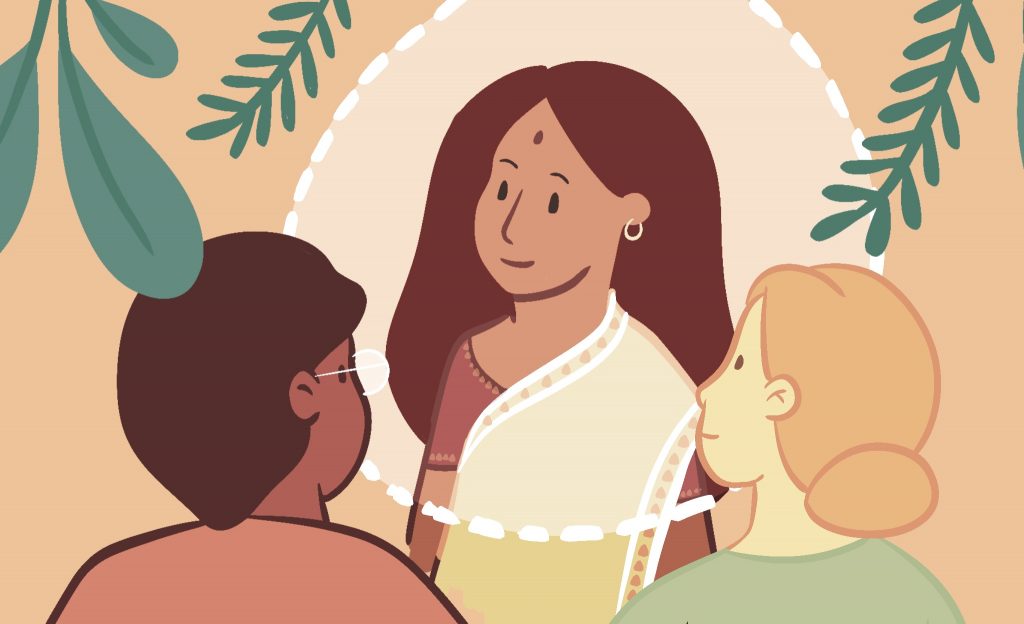 Employee morale is important to ensure a happy and stable workforce. However, when resources are stretched, time is poor and there are high levels of staff turnover, understandably morale might be knocked.
Even when these elements are present when employees feel cared for and valued, this affects their engagement and motivation. Evidence suggests there are factors that can contribute to boosting morale in organisations.
Work-life balance
Particularly since the pandemic, many individuals now prioritise having a more balanced work and personal life. Therefore, by offering flexible working, where possible this can support people not only to stay in their role, but it's something that will attract new workers. Also, allowing staff to have time off and their annual leave. If your organisation is understaffed, it might feel an impossible task to confirm annual leave requests. However, having time away from work leads to lower levels of stress, happier and more productive employees.
Transparency
When workers know how decisions are made and what the future goals of the organisation are, this can help them to trust their leader. Creating ways for staff to be able to ask questions can positively contribute to building this trust. Rather than 'my door is always open' policy, think through ways for them to be able to ask questions. You might do a daily walkaround where staff can speak to you, have times each week they can book to ask questions, or a portal where they can submit honest questions and you answer.
Meaningful Work
A bridge to staff productivity and positive morale is meaningful work. Evidence indicates that when staff feel they are engaged in meaningful work, they are more likely to stay in their role and their intention to leave reduces. As a leader, what you think is meaningful work might differ to what the employee experiences, so asking them will clarify this, through a survey, focus groups or one-to-one interviews.