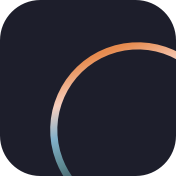 About Us
MENTOR360 Co-Founders Bertie & Shanyan wanted to create a non-judgmental, educational tool that allows the user to become more self-aware and learn new habits, therefore supporting the individual to take positive steps forward on their journey through life. Their experiences and the desire to truly make a difference led them to the formation of the MENTOR360 app.
Their experiences and the desire to truly make a difference led them to the formation of the MENTOR360 app. They're excited to provide formulas and guidance from the most incredible experts across mental health, performance, nutrition and much more; all driven to help overcome the obstacles we all face in our lives.
is the brainchild of Bertie and Shanyan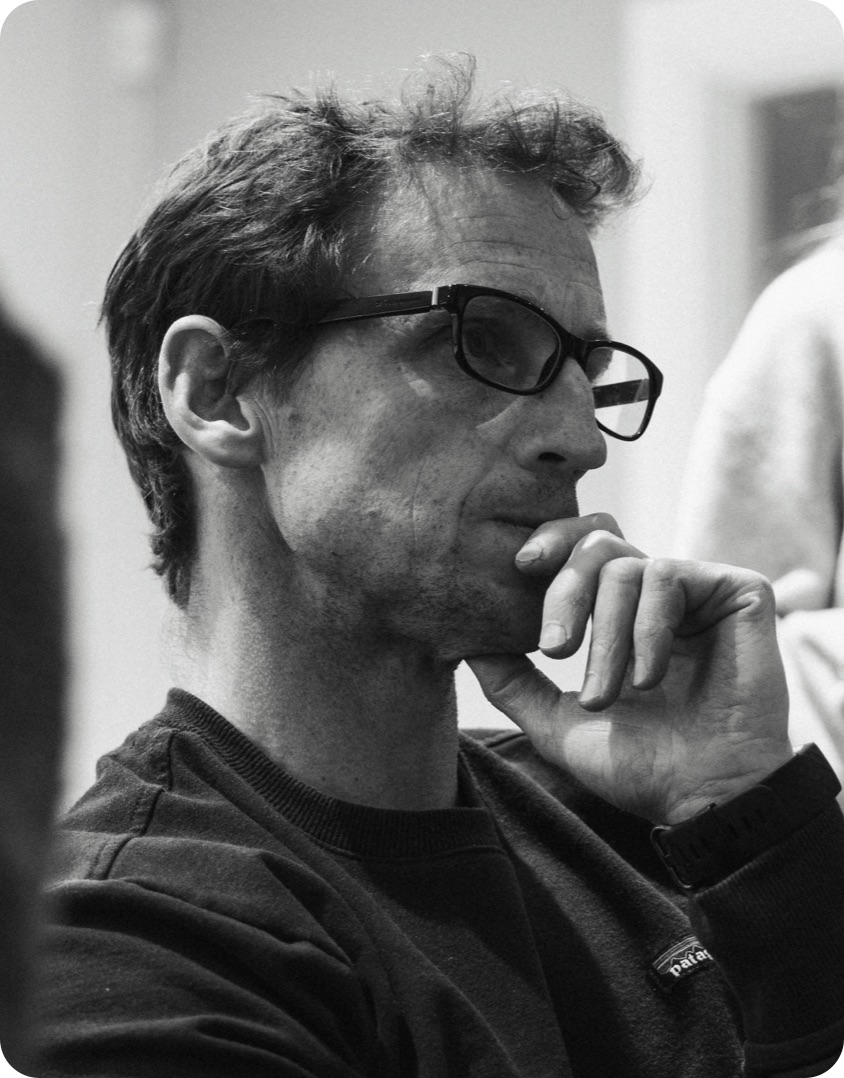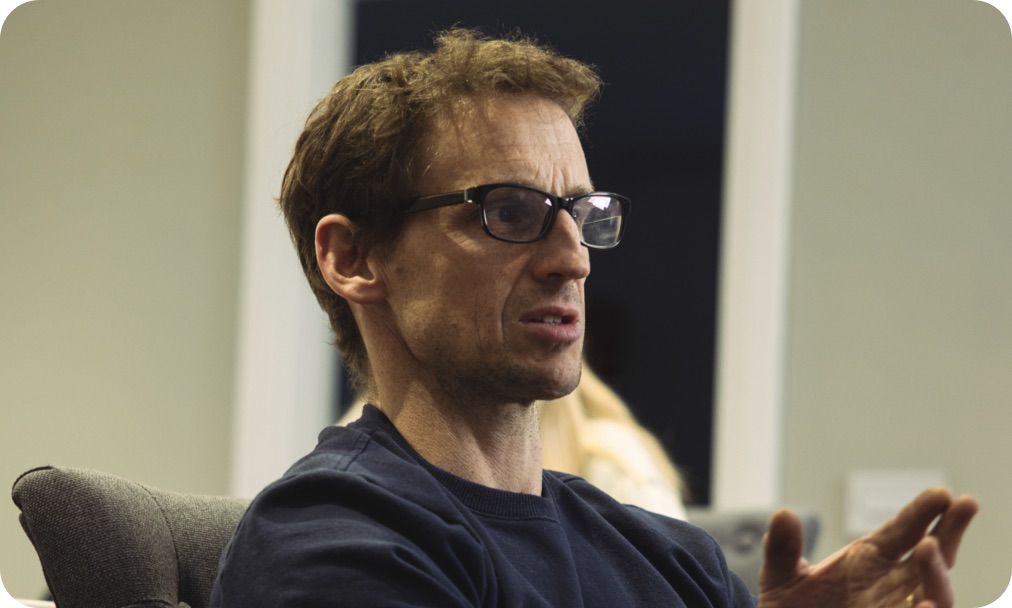 Bertie
Bertie served within elite UK military units for 25 years. Throughout his career, his focus has always been about the individual and their families.
Bertie has been no stranger to mental health problems affecting those close to him. Several of his friends in the military have encountered mental health difficulties ranging from PTSD, adjustment disorders, stress anxiety or needing support with poor life skills. Sadly a colleague and several veteran friends have committed suicide.
Challenges also arose in his personal life. As a child Bertie witnessed domestic abuse and his father took his own life when Bertie was only 15, the effects of which still haunt him today.
Now a parent of three adult children, Bertie is acutely familiar with parental and family challenges too. Trying to impart life advice onto his children has not always been successful and he wondered if there was a better, more complementary way for his adult children to get quality life advice.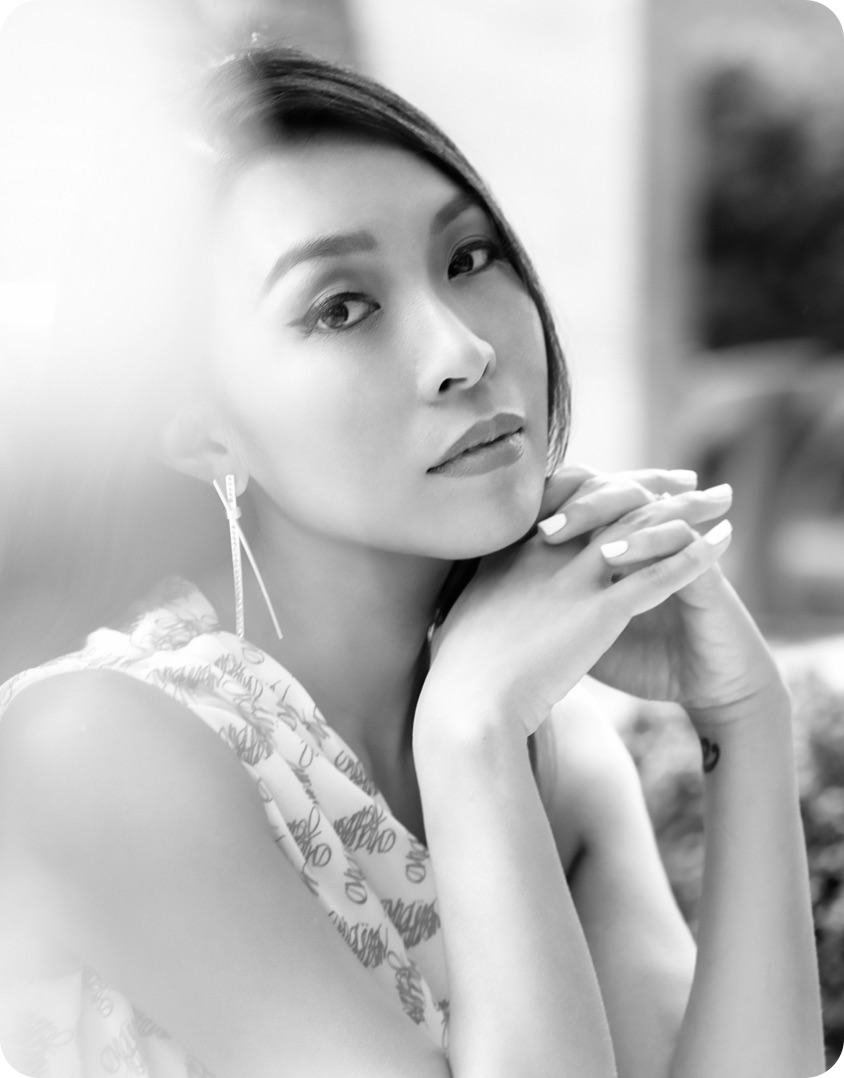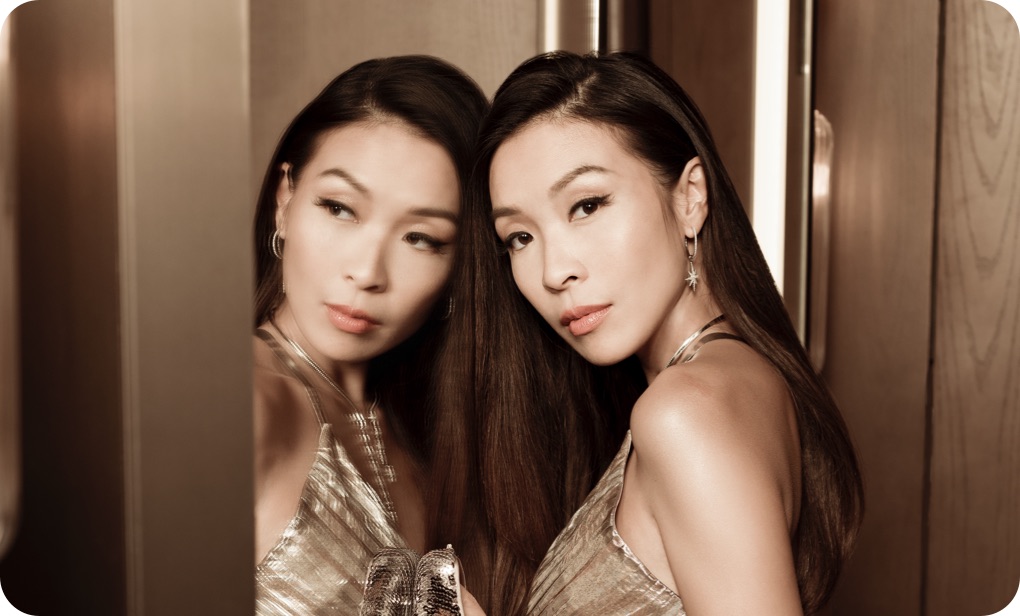 Shanyan
Whilst Shanyan is known predominantly as an art world entrepreneur, having founded several art businesses over the last twenty years, Shanyan has over the last two decades supported many other causes close to her heart.
Mental health is one of them.
As a mother of three young daughters and stepmother of three young-adult sons, growing up in an ever-evolving digital age, understanding and navigating child and teenage mental health is one of her greatest priorities as a parent. Shanyan has witnessed teenagers close to her heart lose their way to insecurities, addiction and succumb to the many damaging effects of contemporary society today.
As a young mother herself, Shanyan came up with her own philosophy, "Happy children are successful children", and to this end Shanyan is determined to find a way to help guide children and young adults through life, with a focus on health, positivity, confidence, and resilience.
Shanyan also had the misfortune of having suffered the loss of three unborn babies during pregnancy. The grief, the spiritual, physical and mental impact, that comes with this loss is beyond words, unspeakable. Each time, Shanyan was distraught with grief, sadness, a sense of complete helplessness. But with time, she eventually found the strength to cope with her loss, and perhaps she even grew stronger from it. She found her own spiritual formula that helped heal her soul and being. During this healing process, she also found that as a subject matter, dealing with loss continues to be a largely unspoken topic.
She continued to witness so many people across the world, regardless of geography or demographic, suffer in silence, or cope with their issues in silence. There are many factors, including culture, society, religion, pride, family, peer pressure, which stops one from opening up about their issues. During the pandemic, living in lockdown brought to light many more mental health issues that need to be addressed.
And this was the trigger for Shanyan. Mental health affects anyone, regardless of age, gender, status or race. Mental health issues are unique to each and every person. Helping those people who struggle with mental health issues, and particularly those who suffer alone and in silence, find their own formula, has become a passion for Shanyan.
These experiences and conversations with those around them led Bertie and Shanyan to strive towards helping people achieve greater self-awareness so they can actively work on the problems they face.