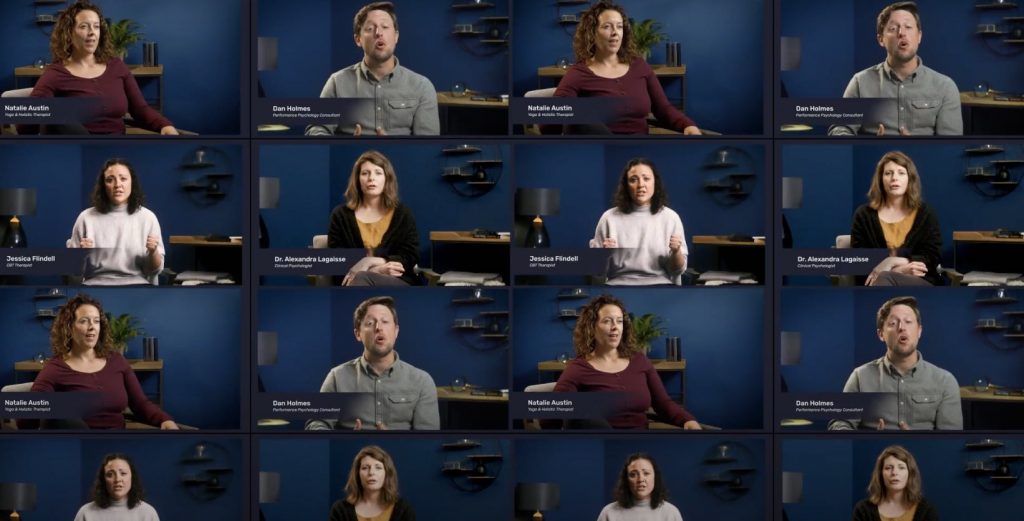 MENTOR360 is designed to help users see the importance of self-awareness in improving their lives, focusing on mental fitness, holistic wellbeing, mindfulness and performance. The app is a platform designed to help individuals determine ways to understand and solve their issues.
The information provided via the App is delivered by leading psychologists and healthcare professionals. Each of the practitioners noted below are governed by the rules, regulations and codes of conduct of their own practice area.
Nothing provided on the app involves diagnosis or treatment, nor does it constitute medical advice. All information provided via the App is approved by our team clinical psychologist, to ensure it is accurate, up-to-date, and in line with our values.
Our team consists of: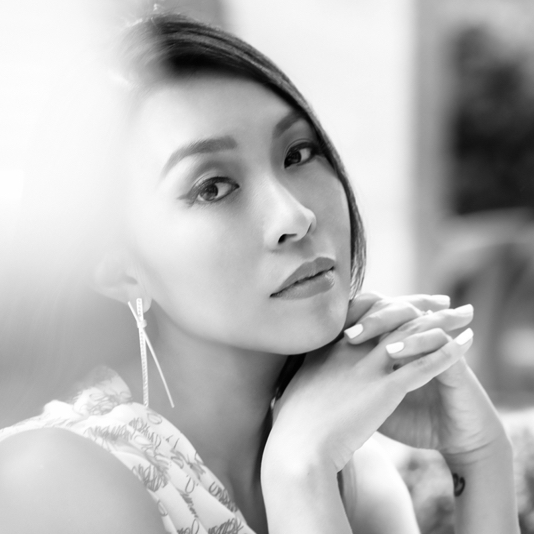 Shanyan Koder:
Co-founder of MENTOR360, Shanyan is known predominantly as an art world entrepreneur, having founded several art businesses over the last twenty years. As a mother of three young daughters and stepmother of three young-adult sons, navigating child and teenage mental health is one of her greatest priorities as a parent.
Shanyan also had the misfortune of having suffered the loss of three unborn babies during pregnancy. Shanyan was distraught with grief, sadness, a sense of complete helplessness. But with time, she eventually found the strength to cope with her loss, and perhaps she even grew stronger from it. She found her own spiritual formula that helped heal her soul and being. During this healing process, she also found that as a subject matter, dealing with loss continues to be a largely unspoken topic.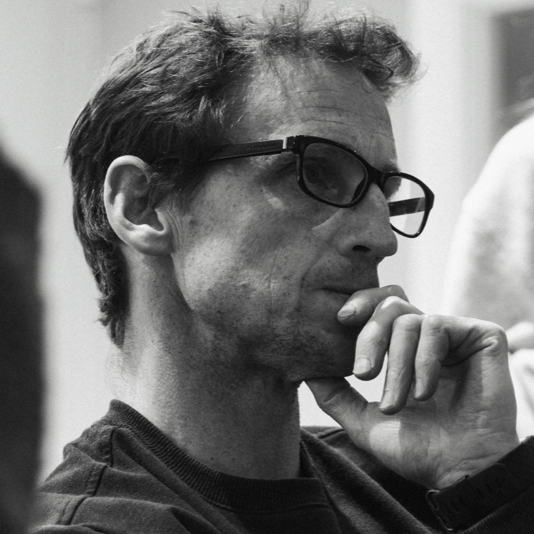 Bertie:
Co-founder of MENTOR360, Bertie served within elite UK military units for 25 years. Throughout his career, his focus has always been about the individual and their families.
Bertie has been no stranger to mental health problems affecting those close to him. Several of his friends in the military have encountered mental health difficulties. As a child Bertie witnessed domestic abuse and his father took his own life when Bertie was only 15, the effects of which still haunt him today.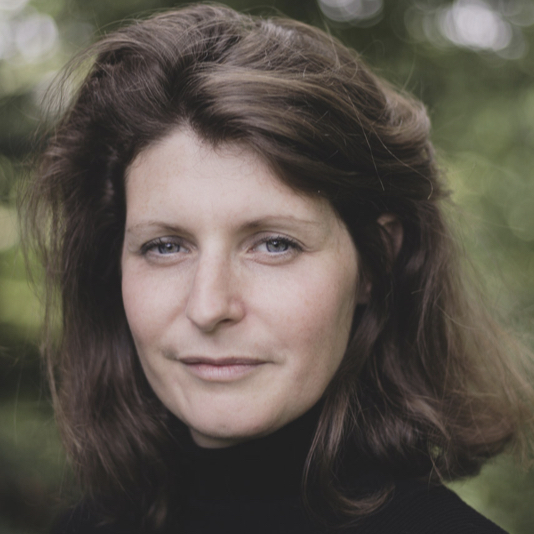 Dr Alexandra Lagaisse:
A clinical psychologist, registered with the HealthCare Professionals Council and Chartered Psychologist with British Psychological Society
Credentials: Clinical Psychologist, BSc (Hons) Psychology, MSc Holistic Science, DClinPsy – Doctorate of Clinical Psychology. Registered with the HealthCare Professionals Council and Chartered Psychologist with British Psychological Society.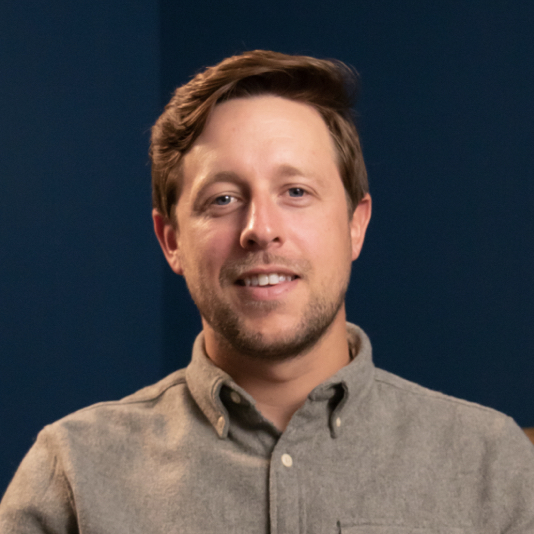 Dan Holmes:
A performance psychologist, accredited with BASES
Credentials: Accredited with BASES. Highest level of education is MSc in Sport and Ex Psychology (PhD anticipated completion August 2022).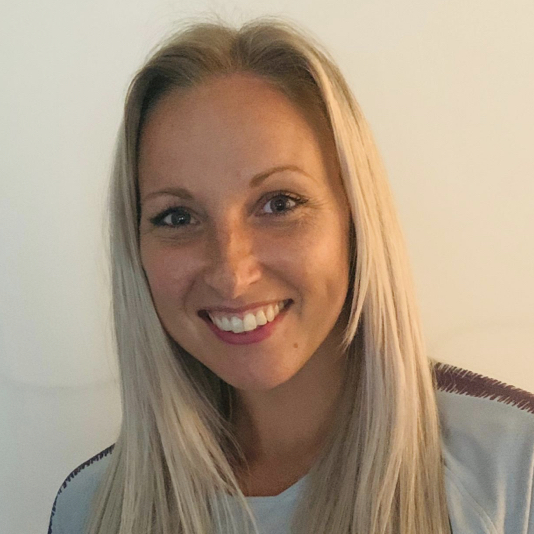 Philippa McGregor:
A performance psychology consultant working across sport, education and business sectors. Philippa has a PhD from Loughborough University that looked at talent development environments, emotional regulation and performance. Philippa also holds her professional accreditation with the British Association of Sport & Exercise Science and is a Chartered Scientist.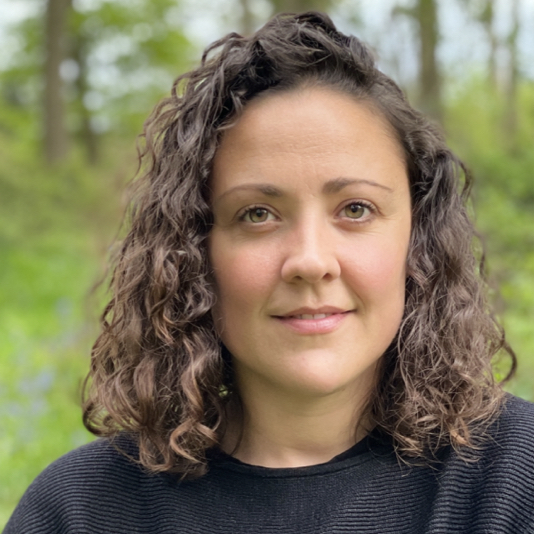 Jessica Brown:
A registered nurse, regulated by the Nursing Midwifery Council, a fully accredited practitioner of the British Association of Behavioural and Cognitive Psychotherapy, and certified provider of cognitive processing therapy and eye movement desensitisation reprocessing practitioner
Credentials: BSc(Hons), PGdip and Fully accredited BABCP practitioner. British association of behavioural and cognitive psychotherapy (BABCP). Certified provider of cognitive processing therapy (CPT) and Eye Movement Desensitisation Reprocessing , (EMDR) practitioner.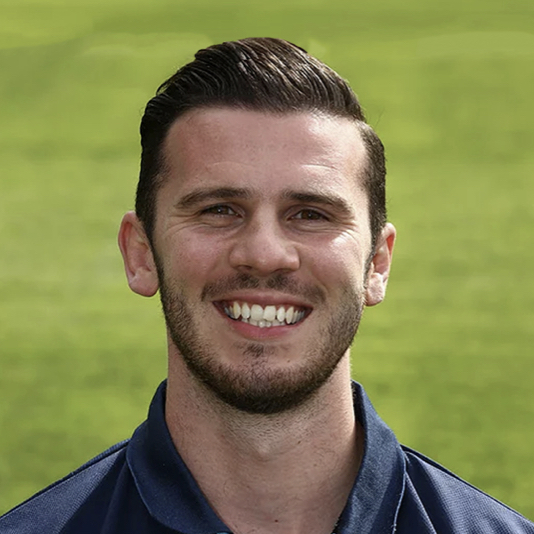 Jordan Higgins:
Jordan Higgins is a performance nutritionist who works with professional clubs and athletes. He has worked with clubs such as: Wasps RFC, Worcester Warriors RFC, England Women's Rugby, Team GB, Worcestershire Cricket, Worcester Rapids, and Severn Stars Netball. He also currently supports many of the services including the Police Force, Paramedics and British Armed Forces. Jordan has also delved into the world of education by working as a Lecturer for Worcester University.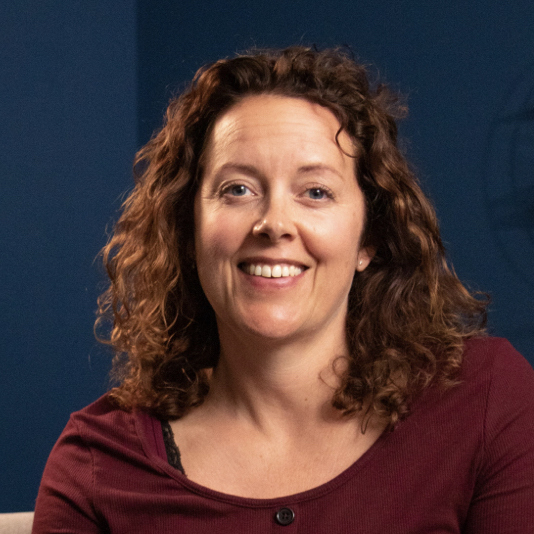 Natalie Austin:
A yoga and mindfulness practitioner, registered with the Independent Yoga Network and the Federation of Holistic Therapists
Credentials: BA (Hons), VTVCT Dip Holistic Therapies, Vinyasa & Yin YTT 500 Hours + Registered with the Independent Yoga Network and the Federation of Holistic Therapists.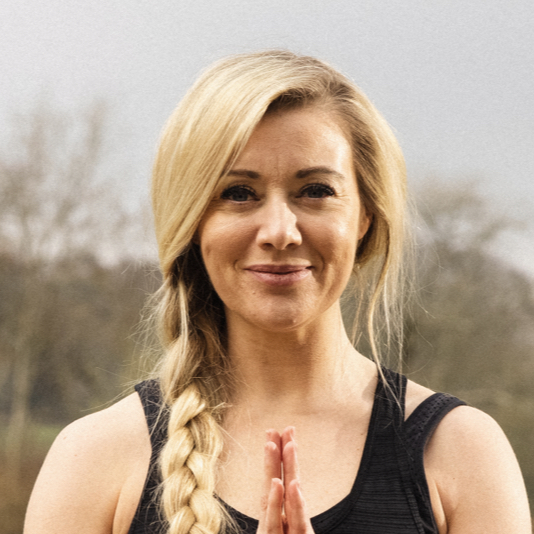 Carlie Barlow:
A Health & Well-Being Coach with over 17 years of experience in working within the health & fitness industry. Carlie owns a consultancy business, specialising in creating well-being programmes and products, specifically; retreats, workshops and training programmes. Carlie has worked for some of the worlds leading health, fitness and travel companies in over 10 countries.
Carlie's a qualified yoga, Meditation, Sound Therapy, Tai Chi, Qigong and Breath-work teacher and is incredibly passionate about supporting others to live a happier, healthier lifestyle.
Disclaimer
The content and information provided on the App is for general purposes only and should not be a substitute for professional advice from a medical or other professional. Whilst we make all reasonable efforts to ensure that our content is accurate and comprehensive, we cannot guarantee that the information is up-to-date, correct or complete.
We are not able to advise on whether you are fit to safely participate in any of the activities set out on the App or that the content is appropriate for you. You should obtain professional or specialist advice from your doctor before participating or following the advice set out on the App.
If you choose to exercise to the videos shown in the App, you do so at your own risk and acknowledge that the exercises carry an inherent risk of physical injury – particularly if you have a history of health problems or any previous injuries.
You should contact a doctor if you suspect you have any medical conditions or issues. Please do not ignore professional advice or wait or refuse to obtain it because of something you have read or seen on the App.